Jean-Honoré Fragonard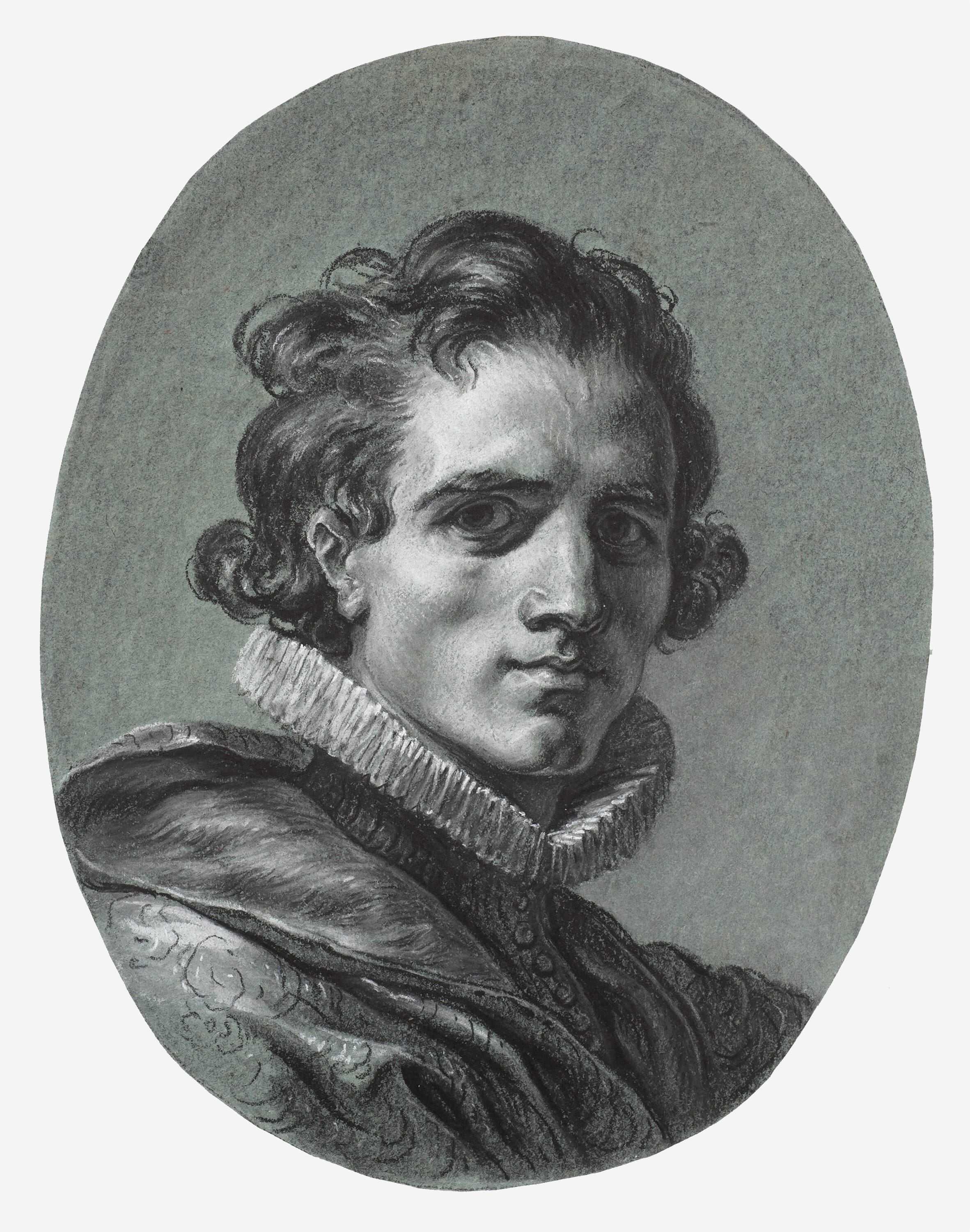 A spectacular series of fourteen portraits by Jean-Honoré Fragonard executed on blue paper in black, grey and white pastel, preparatory for the engraved portraits in Histoire de la maison de Bourbon written by Louis Joseph Ripault-Desormeaux (1772-1786).
The series was sold to the Louvre.
A detailed study is available in Catalogues section.